ESR 15 - Xin Li
Role of redox signalling on mtDNA expression and regulation
Having majored in molecular cell biology as a graduate at the Bielefeld University, I would like to continue to and concentrate on further study in biomedicine. During the master project, I possessed my curiosity to broaden the perspectives in the realm of biology, especially in the redox mechanism under stress. I focused on the reversible modification of protein interactions in my thesis. Another particular interest of mine is to explore among the boundless discoveries between biology and medicine.
At the right time, I meet the REMIX, which fits my objects. I am exactly excited to turn to mitochondria to make effort to reveal the mechanism of the redox signalling pathway. It is both challenging and worth to study and work under interdisciplinary research schemes. As an innovative pharmaceutical company, Khondrion offers me the opportunity to engage in the drug development. Now I am deeply inspired by Prof. Smeitink and his team to take further research in mitochondrial disease.
Being one of the REMIX fellows encourages me a lot. In the following three years, I will do my best to achieve a more professional, efficient, and successful career in the academy.
Contact
Contact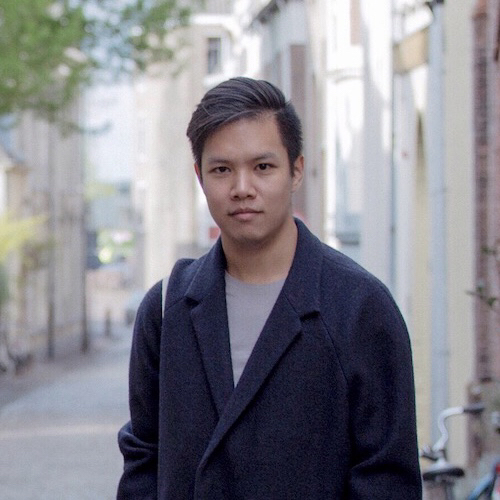 AG Smeitink, Khondrion | bringing energy to life
Philips van Leydenlaan 15
6525 EX Nijmegen, The Netherlands

Telephone +31-24-3610639
E-mail li(at)khondrion.com