ESR 3 - Pirzada Mujeeb ur Rehman
Post Transcriptional regulation of mitochondrial gene expression by CLUH
I have done my Master's from the University of Kashmir, during my Master's thesis I have worked on Pink1 Knockout flies. Pink1 gene encodes a mitochondrial kinase which is required in maintaining normal mitochondrial homeostasis. This gene has been found mutated in almost all familial forms of Parkinson's disease. Dysfunctional mitochondria is believed to be one of the causative factor for neurodegeneration.
I am interested in understating the intricately coupled mitochondrial and nuclear genomes and the molecular mechanism that govern their tight regulation. I am interesting in understanding how and why some of the RNA binding proteins are able to specifically bind the mRNA of nuclear encoded mitochondrial proteins.
I believe, ITN (REMIX) gives me an excellent opportunity to pursue my research interests and share my ideas and work with the pioneers of mitochondrial biology, which I am sure will enhance my scientific understanding.
Contact
Contact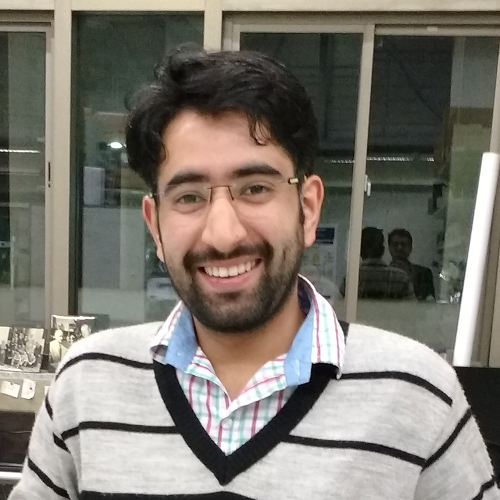 AG Rugarli, CECAD Research Center, University of Cologne
Joseph-Stelzmann-Str. 26
50931 Köln

Telephone +49-221-478-84240
E-mail mpirzada(at)uni-koeln.de