Tackling Imposter Syndrome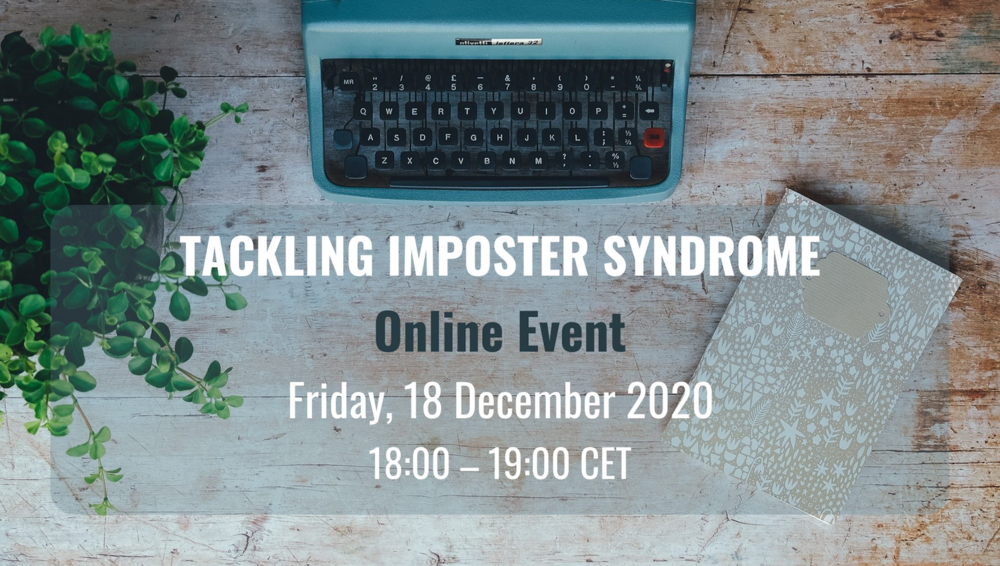 The online event "Tackling Imposter Syndrome" will take place on Friday 18th December, 18:00 - 19:00 CET. Tickets can be purchased free of charge.
Experts:
Dr. Valerie Young - Renowned as the industry's leading Imposter Syndrome expert, her keynote speaker appearances (including Ted Talks) have racked up millions of views.
Dr. Emily Bilek - Clinical Asst Professor at University of Michigan and Clinical Supervisor at TRAILStoWellness, she is a Clinical Psychologist and expert in the field.
For further information please follow the link below:
---
---